Giants esport LAB partners with tech entrepreneurs working on unique opportunities in the eSport industry. From Software, AI, Data, Analytics, Fan Experience, Education to Hardware and so on, Giants offers to work together getting advantage of the Know-how through pilots and partnerships.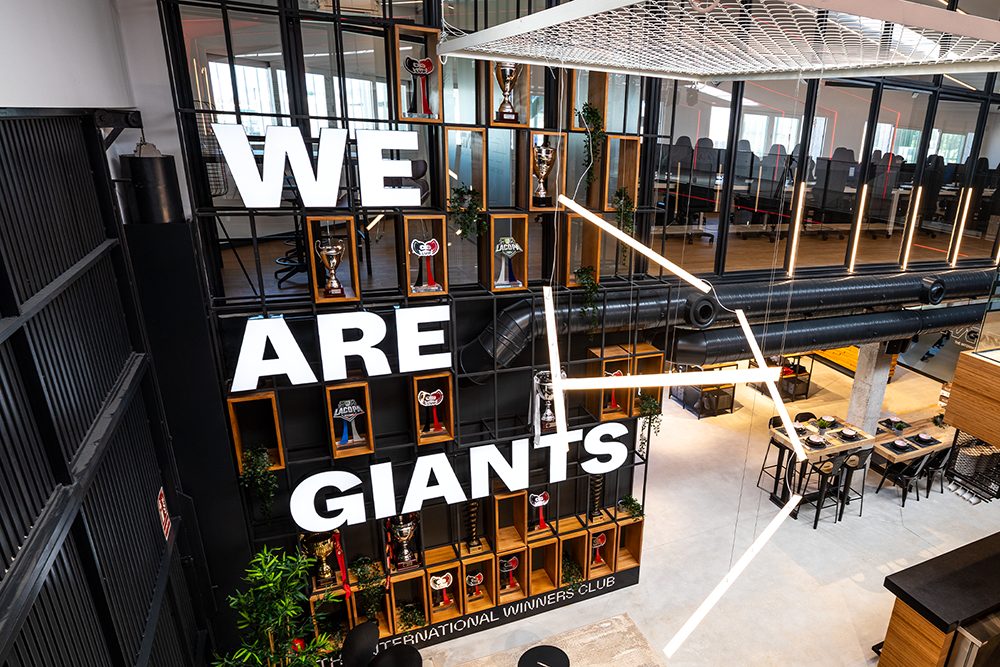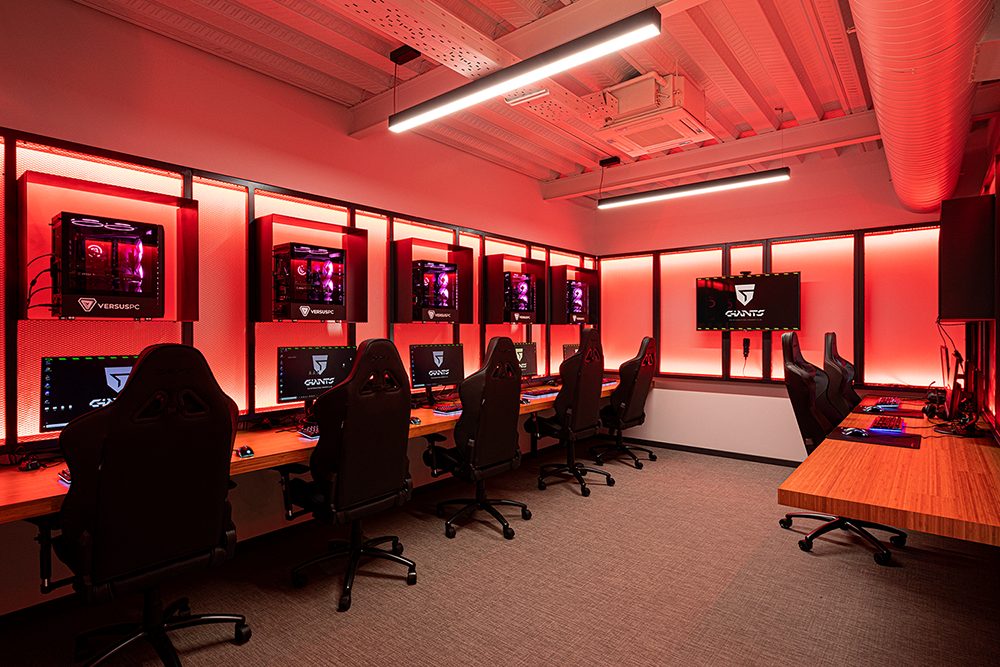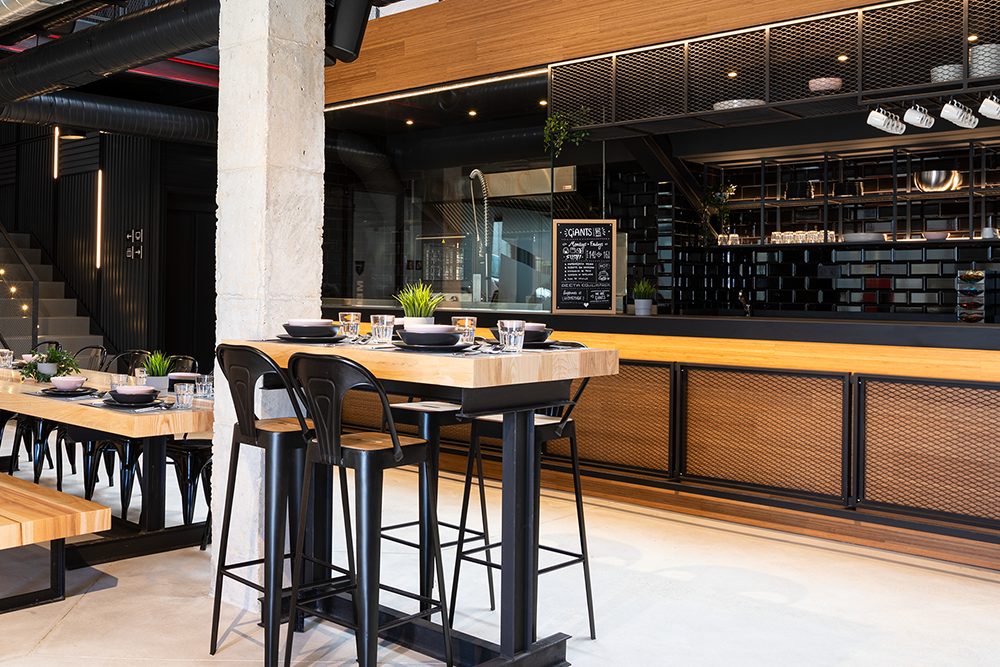 Let's work together!
Are you a Startup impacting the esport industry? Come to join us at our Innovation Hub in Málaga or partner with us remotely.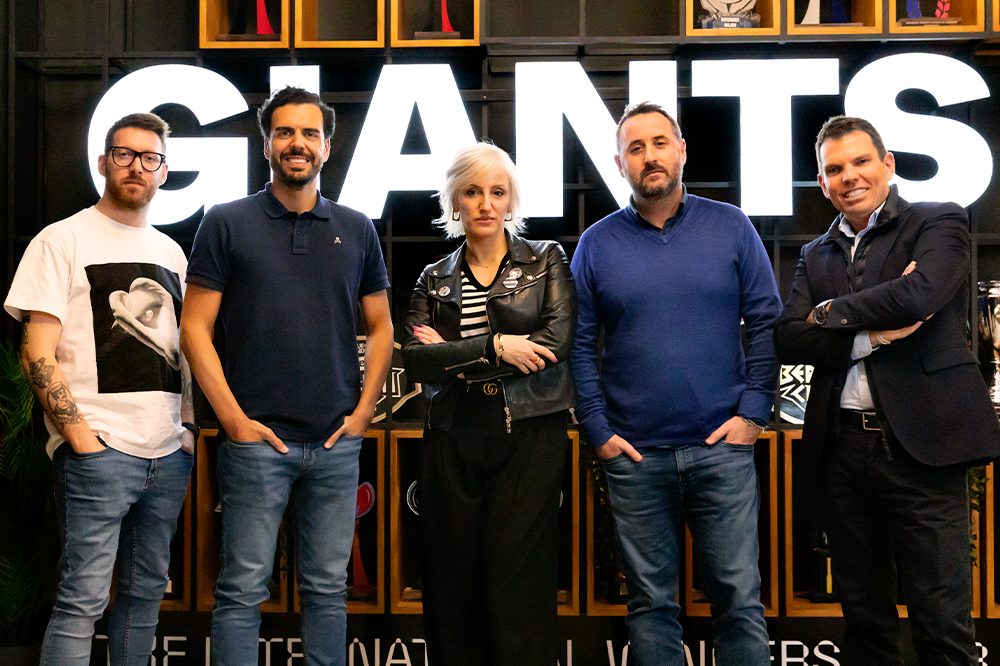 Who we are
Giants esport LAB is part of the Giants Innovations Hub that arises from the union between Virginia Calvo and José Díaz, founders of the Giants esport team, Tomás Gasset from Urbania International and the entrepreneur and investor Álvaro Villacorta with the vision of supporting revolutionary entrepreneurs willing to create the Internet of the Future.
We believe in the opportunity to transform the internet we know in the next 10 years through verticals where we have a differential experience such as esports, Gaming and Web3.