We partner with Startups
that are transforming the Gaming industry
and building the Internet of the future
We partner with Startups that are transforming the Gaming industry and building the Internet of the future
We partner with tech entrepreneurs working on opportunities in the eSports industry. At Giants we offer to work together taking advantage of our know-how through collaborations, pilot tests, etc.
M4E investment for B2C Startups from different sectors around Series A that seek to grow by leveraging the digital media assets of the Giants ecosystem in exchange for equity.
Our Venture Capital Fund invests between €100k and €3m in Web3 startups, especially in the Gaming, Social and Metaverse verticals, between pre-Seed and pre-Series A.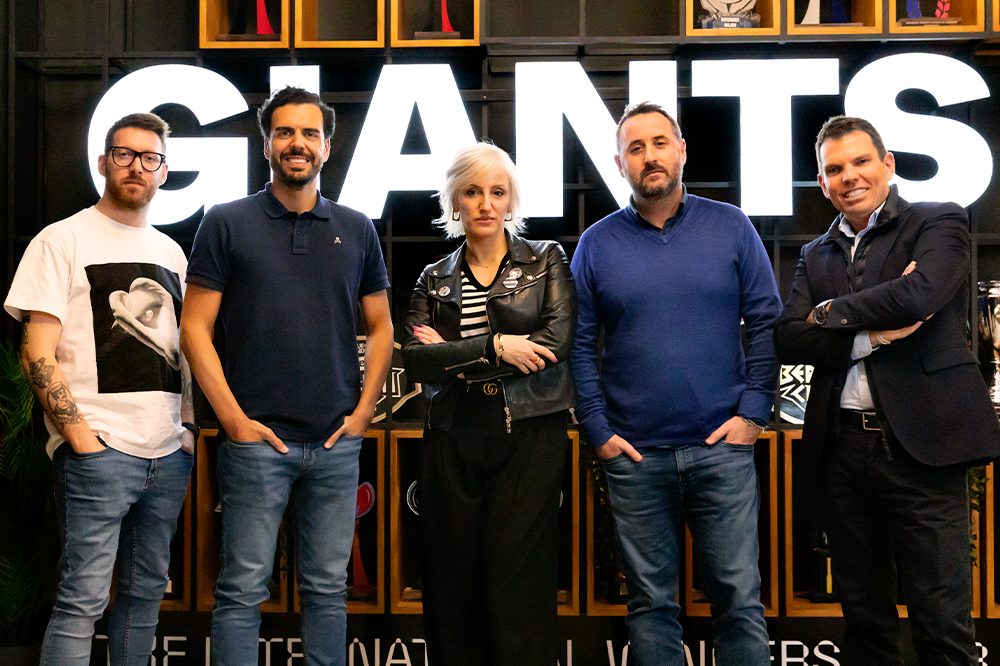 Who we are
Giants Innovations Hub arises from the union between Virginia Calvo and José Díaz, founders of the Giants esport team, Tomás Gasset from Urbania International and the entrepreneur and investor Álvaro Villacorta with the vision of supporting revolutionary entrepreneurs willing to create the Internet of the Future.
We believe in the opportunity to transform the internet we know in the next 10 years through verticals where we have a differential experience such as esports, Gaming and Web3.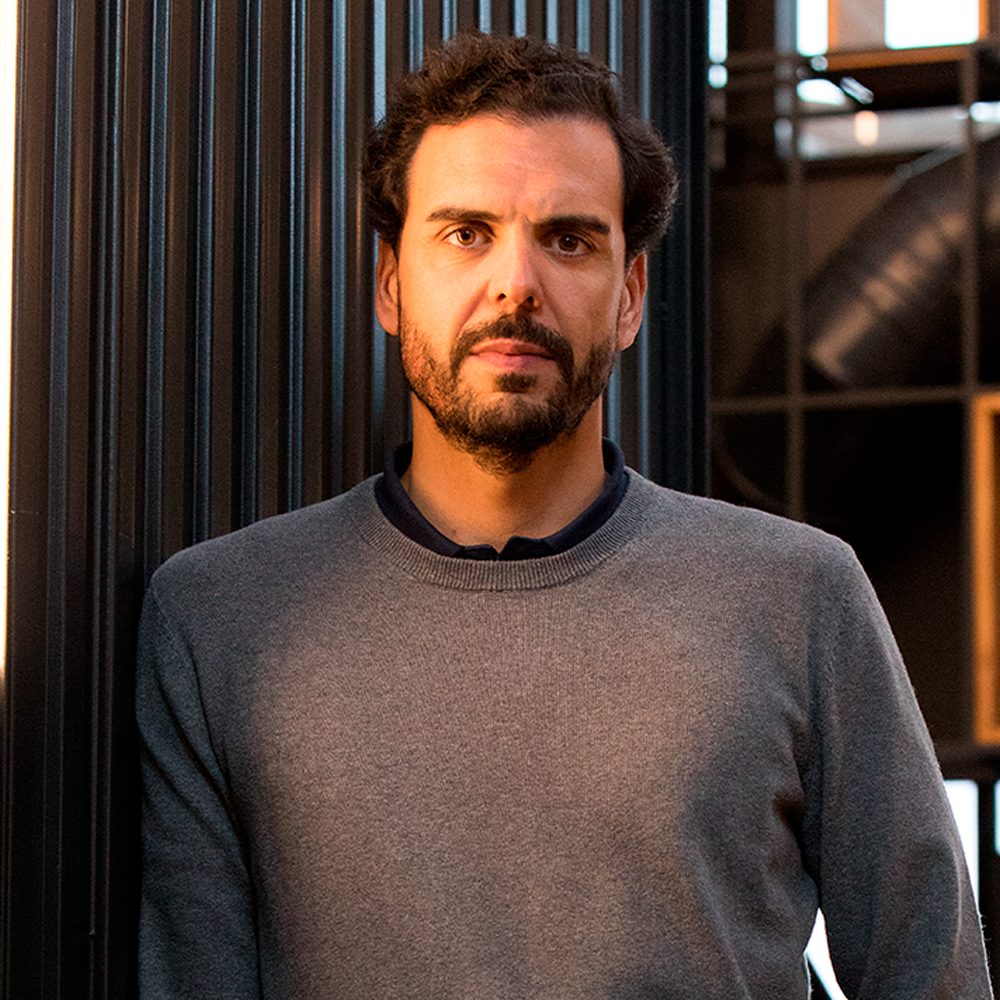 Álvaro Villacorta
Managing Partner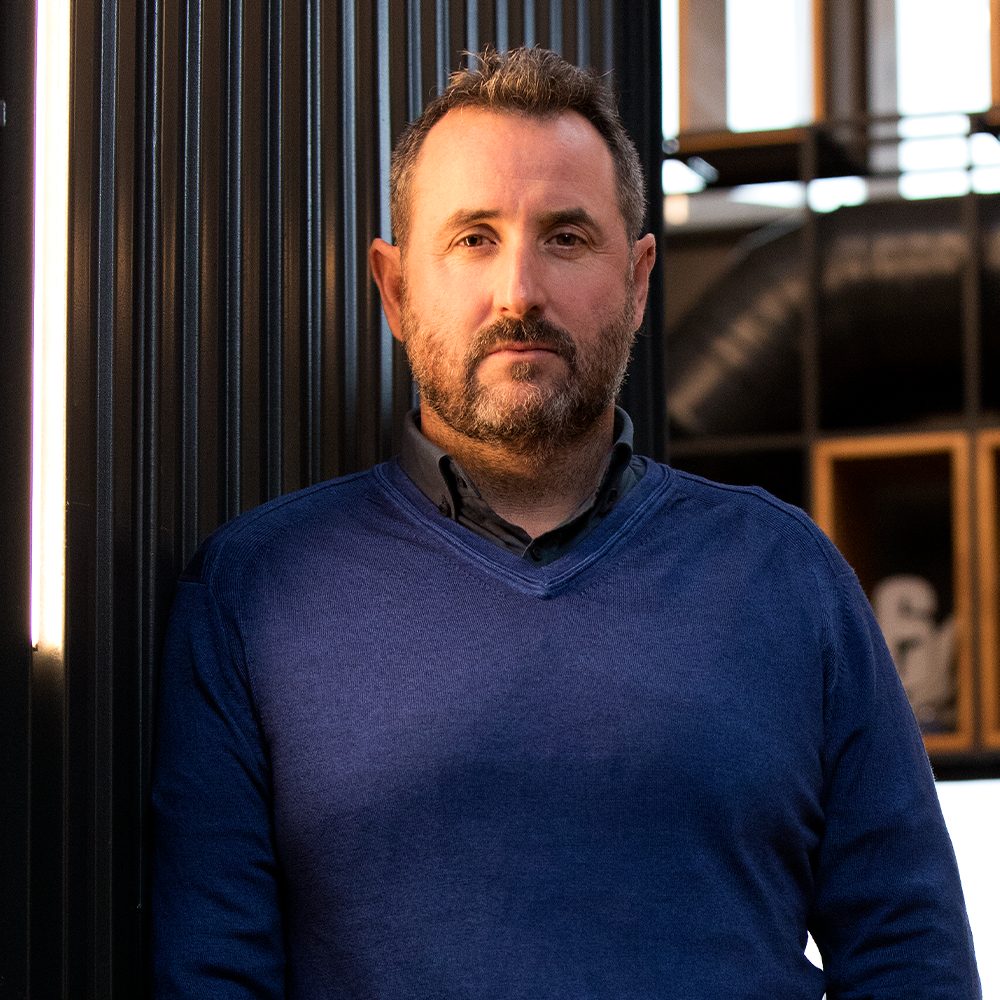 José Díaz
General Partner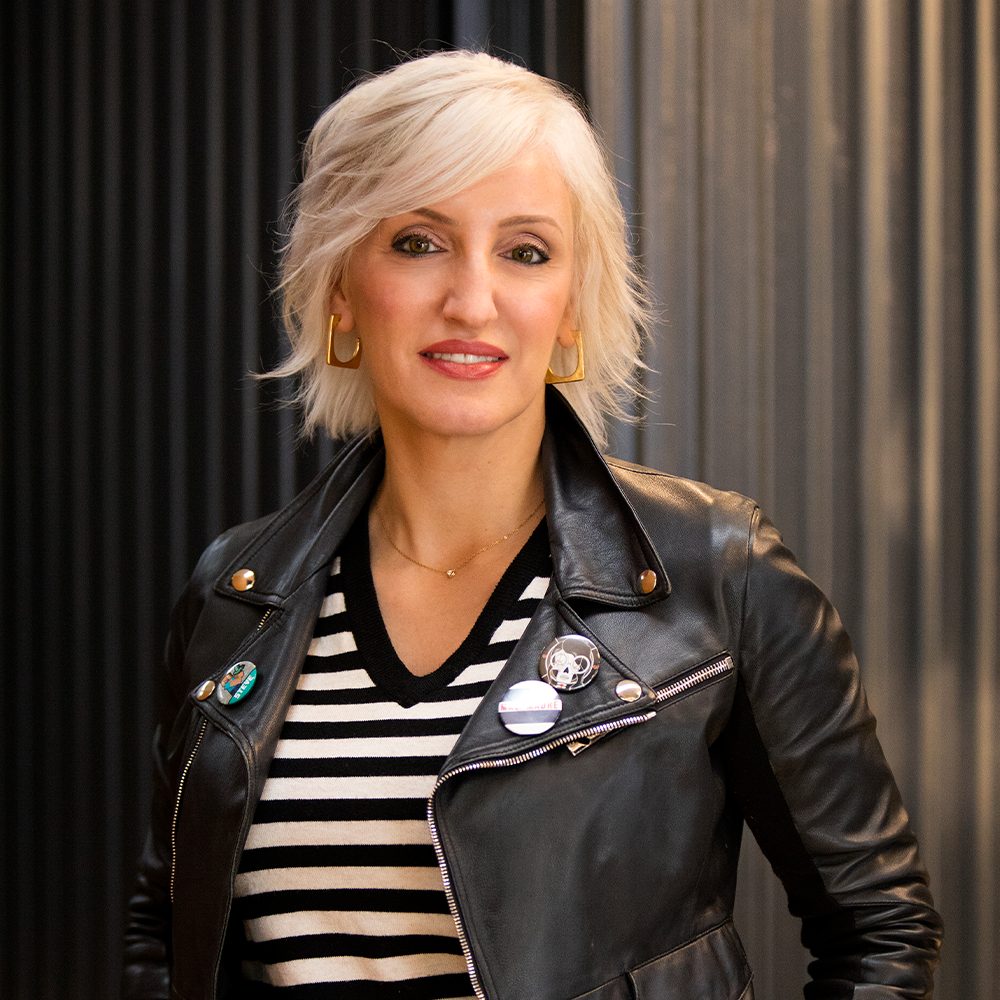 Virginia Calvo
General Partner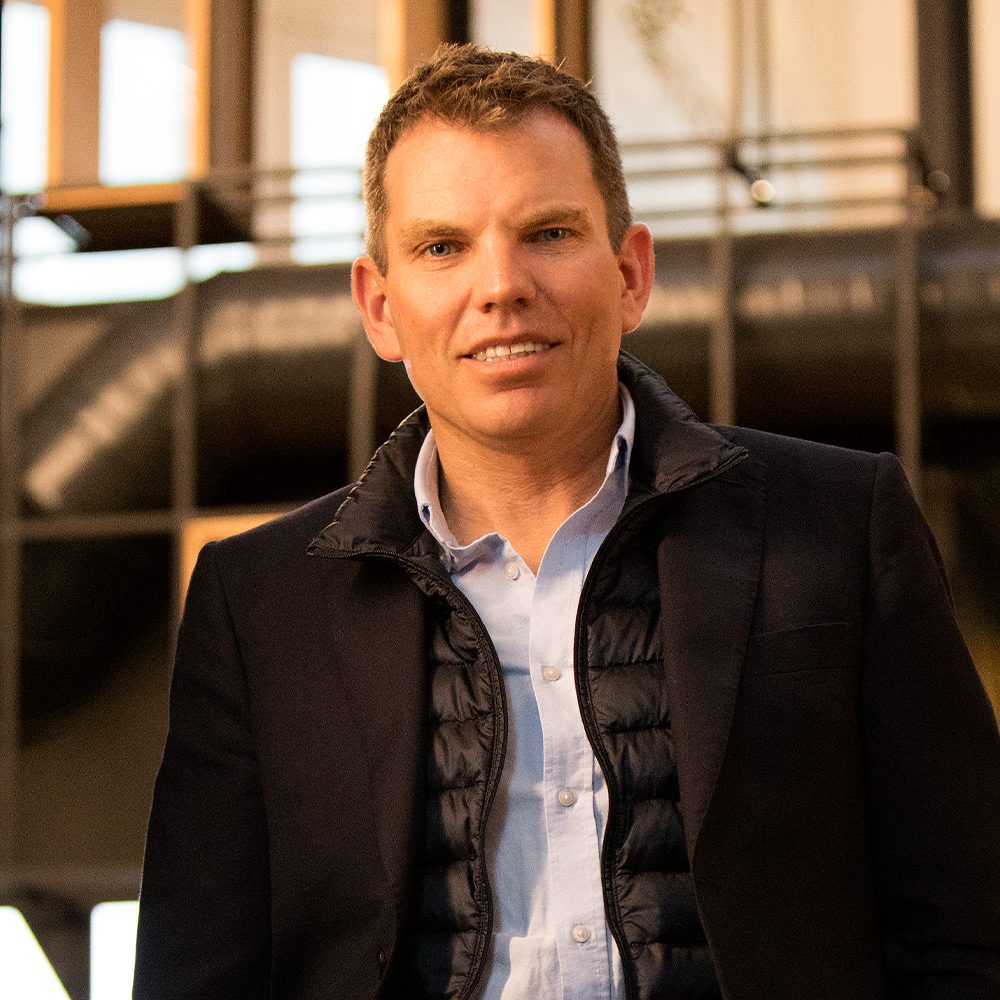 Tomás Gasset
General Partner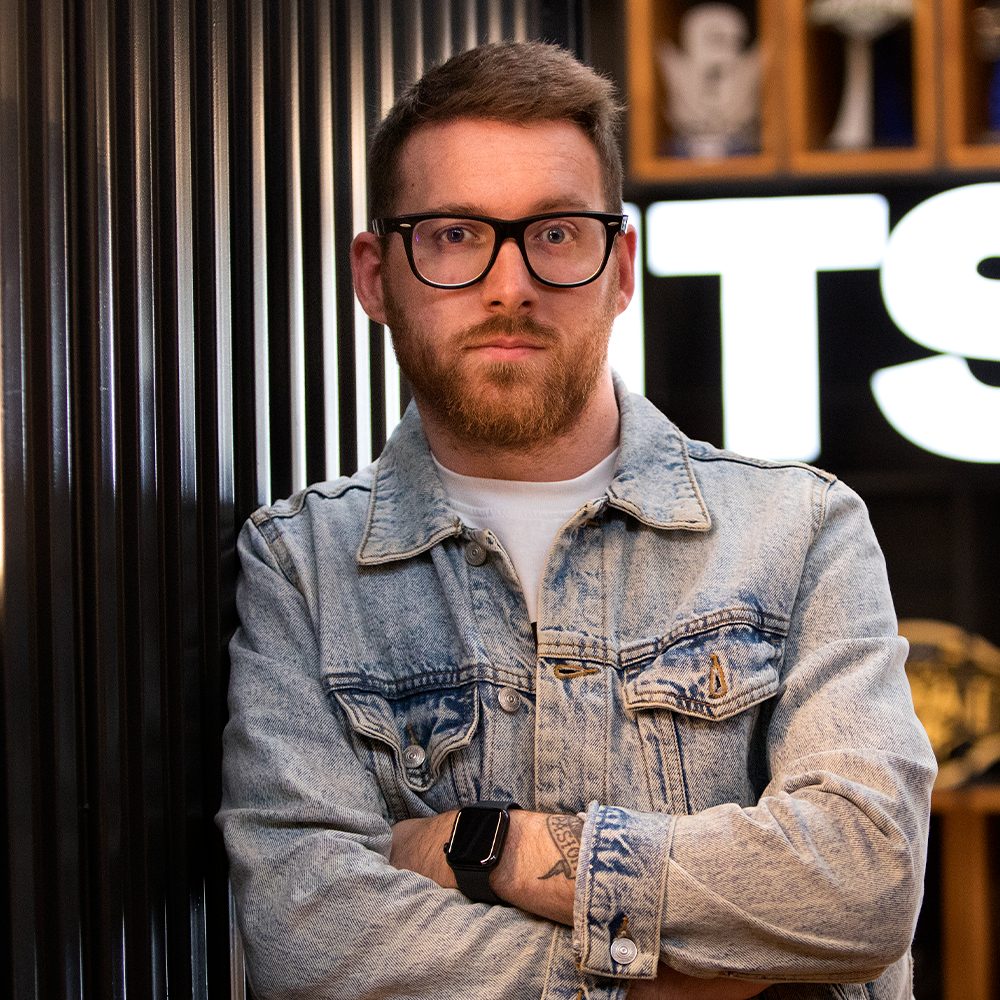 Alejandro Valero
Hub Manager